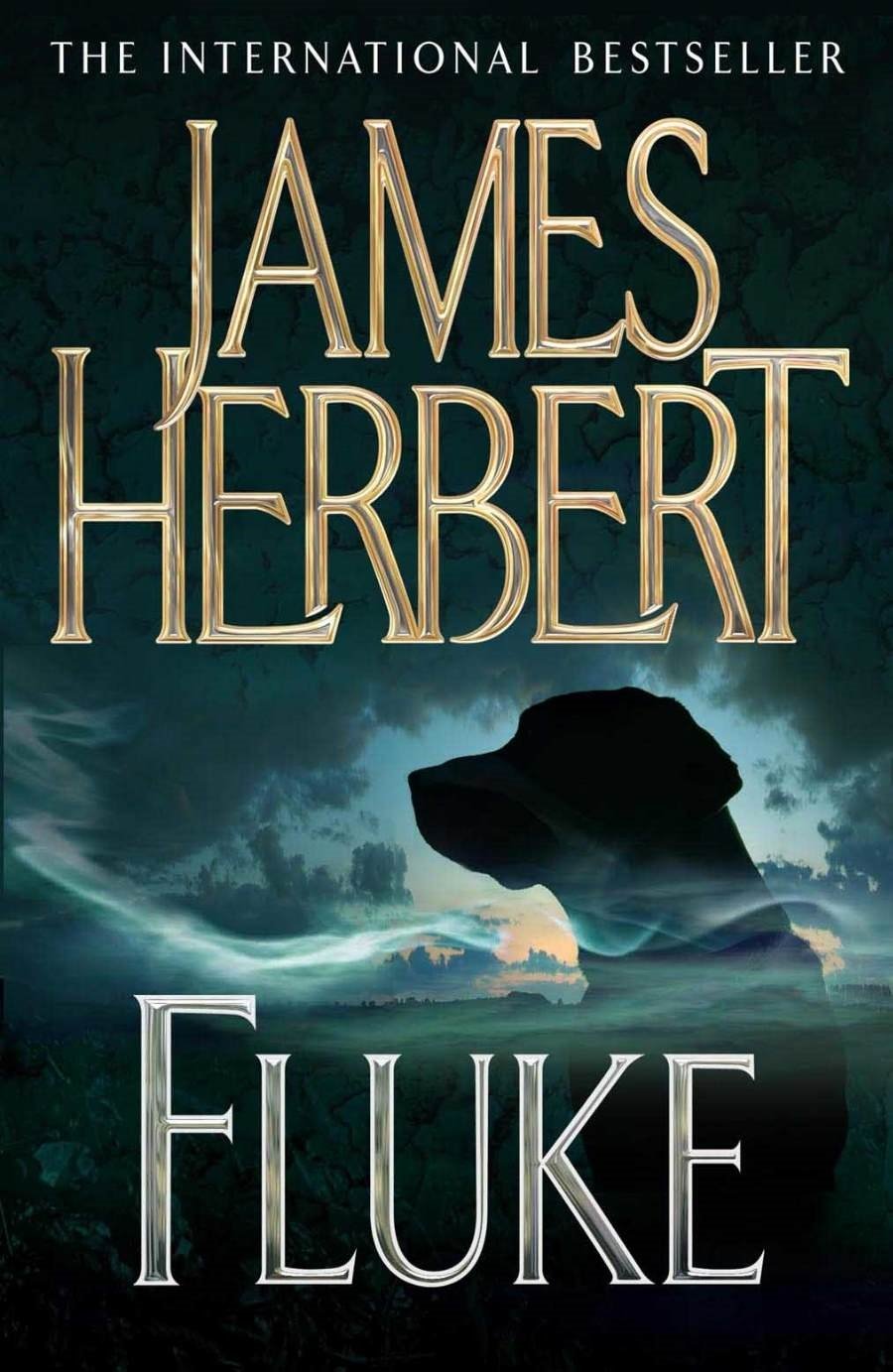 East Markham Book Club
Fluke
by James Herbert

Fluke is the moving story of a dog with the memories of a human, with the signature twisting plot James Herbert is famed for.

A dog wanders the streets, compelled by a ravenous hunger. Hunting a prey he cannot not define, driven by a primal instinct he cannot ignore. He is more than he thinks, more than he can remember and in the depths of his brain the memory of what he once was is clawing for release...


Next Meeting Sunday 16th February 2020 at 7.30pm

Club Opinion
Fluke by James Herbert was the first book and overall it received positive feedback. Readers thought the book was written from an interesting perspective and introduced some fascinating viewpoints to think about. Be warned that it is quite a departure from the author's usual style but well worth a read.


Reviews

Review by Nadine
(181204) Rating (9/10)
Review by Nigel
(010402) Rating (10/10)

Star Book