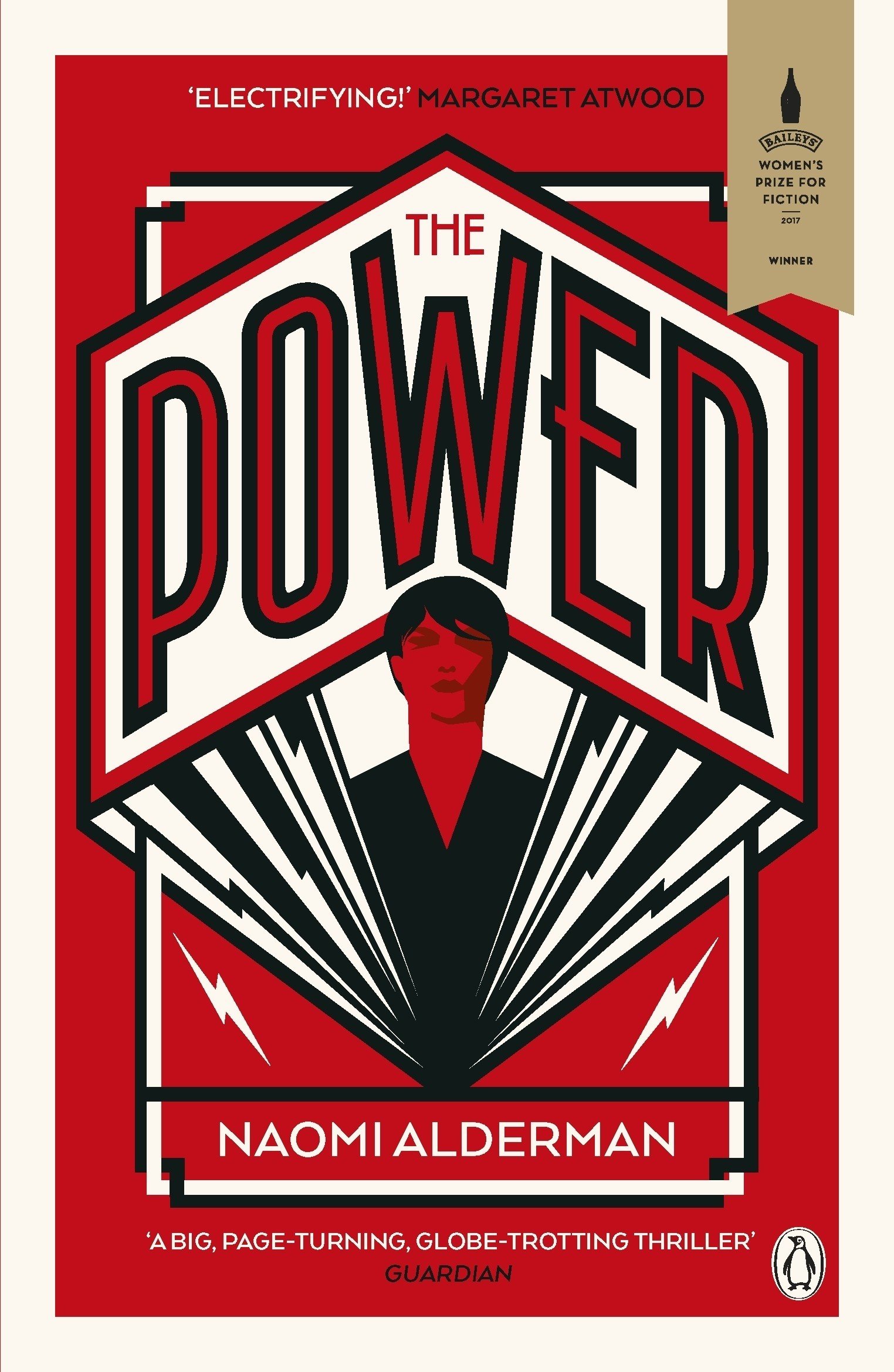 East Markham Book Club
The Power
by Naomi Alderman

All over the world women are discovering they have the power. With a flick of the fingers they can inflict terrible pain - even death. Suddenly, every man on the planet finds they've lost control.

The Day of the Girls has arrived - but where will it end?

Next Meeting Sunday 8th December 2019 at 7.30pm

Club Opinion
The Power - a thought provoking take on a tale of the power of the sexes where women take control.

Overall it was agreed this was a difficult book to follow and enjoy. Disjointed, no connection with characters and a story line that we felt was both unchararistic of women and how that power would be handled.