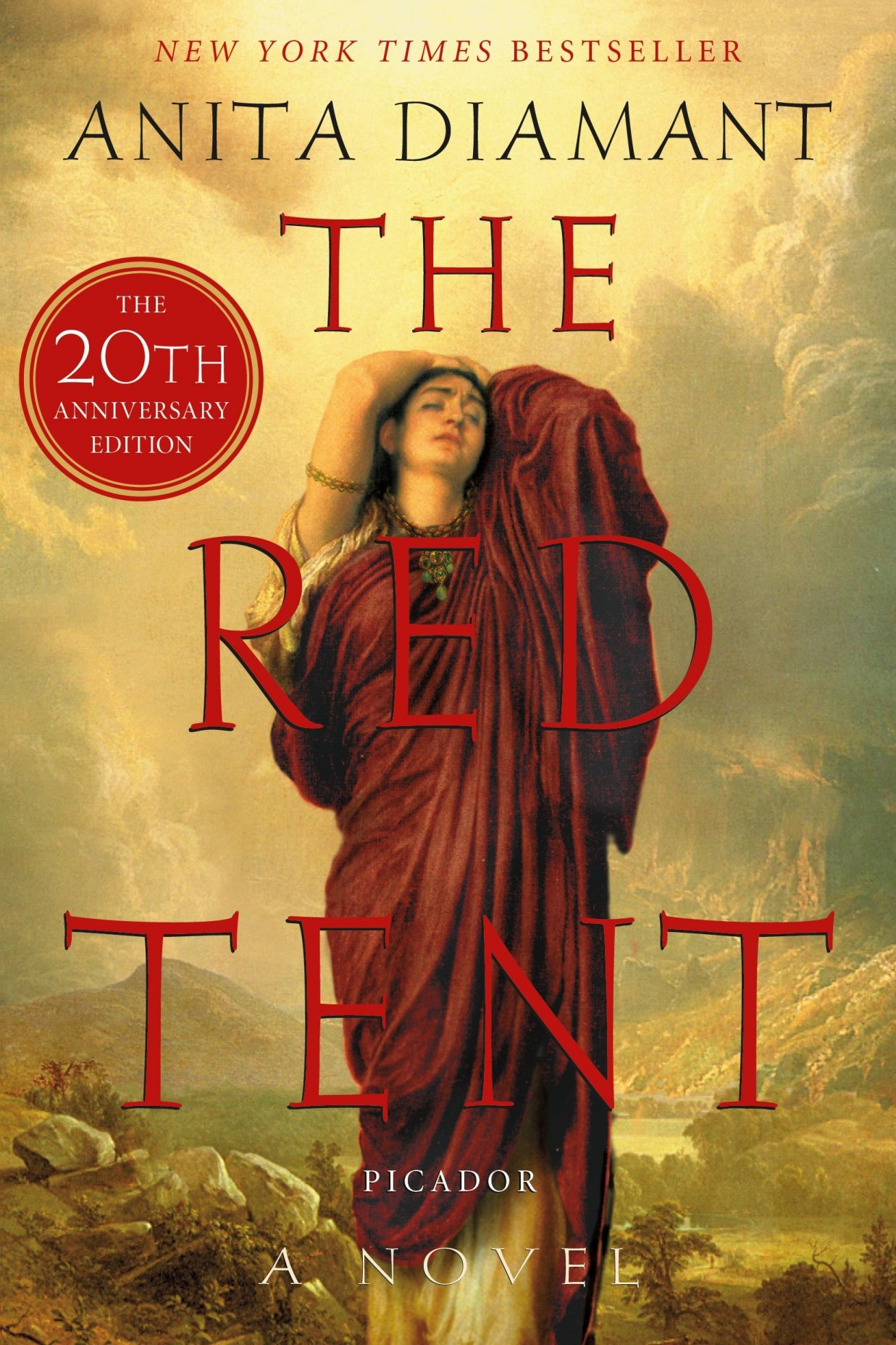 East Markham Book Club
The Red Tent
by Anita Diamant

In The Red Tent Anita Diamant brings the fascinating biblical character of Dinah to vivid life.

Her name is Dinah. In the Bible her fate is merely hinted at in a brief and violent detour within the verses of the Book of Genesis that recount the life of Jacob and his infamous dozen sons. Anita Diamant's The Red Tent is an extraordinary and engrossing tale of ancient womanhood and family honour. Told in Dinah's voice, it opens with the story of her mothers – the four wives of Jacob – each of whom embodies unique feminine traits, and concludes with Dinah's own startling and unforgettable story of betrayal, grief and love.

Deeply affecting and intimate, The Red Tent combines outstandingly rich storytelling with an original insight into women's society in a fascinating period of early history and such is its warmth and candour, it is guaranteed to win the hearts and minds of women across the world.

'I genuinely fell into this rich and colourful world and Dinah and Leah have stayed with me as ancestors and sisters brought to life by Anita Diamant's imaginative novel' - Maureen Lipman.

Next Meeting Sunday 27th January 2019 at 7.30pm


Club Opinion
The main character of The Red Tent by Anita Diamant is Dinah, daughter of Leah and Jacob. The story follows Dinah through her life; growing up with four mothers, 11 brothers, her loves, losses and career. The general reception to the book was positive, with most members enjoying the read. The descriptions were in depth and the characters alive, however there was a little criticism that, at times, the story moved rather slowly. Although based on individuals from the bible, the story did not focus on religion, but concentrated on traditions and relationships.