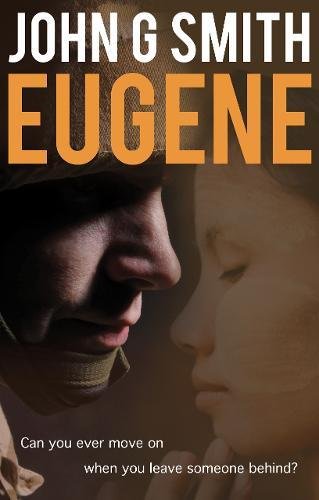 East Markham Book Club
Eugene
by John G. Smith

In life, is anybody what they seem?

After a harrowing tour of duty as an RAF conscript, Eugene returns to Britain from war-ravaged Burma. He is unexpectedly excluded from the family butchery business and so he sets out on his return to climb the business ladder, embracing and exploiting the innovations and opportunities that present themselves out of the privations of post-war Britain.

For all his rapid advancement in both work and play Eugene is forever mourning the loss of his first love, a beautiful, lithe, young Burmese nurse named Chit. Having nurtured him back to life with her tenderness, their relationship was brutally shattered when he was dragged away from her, under arrest for fraternising with a local. Eugene is forced to make a life-changing decision – marry Chit, face court martial and a possibile death sentence, or return to the UK.

Not knowing whether he'll ever see his first love again Eugene is driven to succeed but family tragedies ensue – his older brother commits suicide and his brother-in-law is killed in a coal-mining accident. Eugene finds himself thriving at a time when the rest are going to wrack and ruin. But greed and self-interest take their toll and disintegration looms.

Next Meeting Sunday 16th December 2018 at 7.30pm