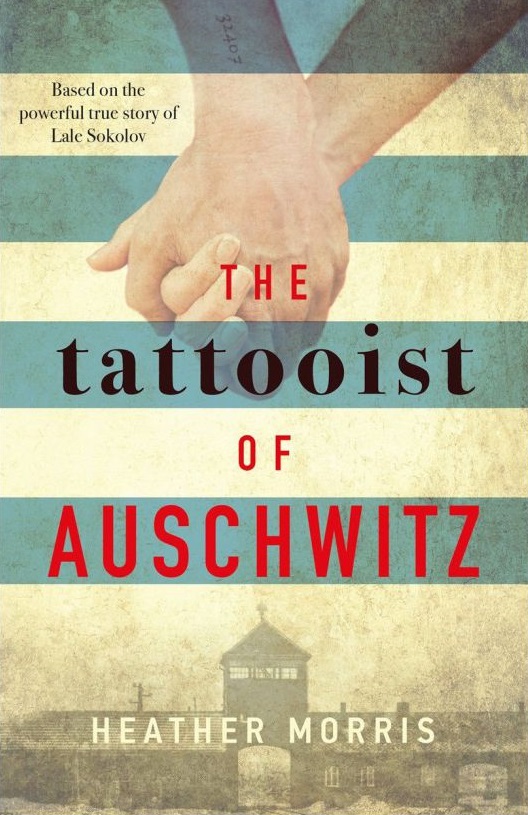 East Markham Book Club
The Tattooist of Auschwitz
by Heather Morris

For readers of Schindler's List, The Man Who Broke into Auschwitz and The Boy in the Striped Pyjamas comes a heart-breaking story of the very best of humanity in the very worst of circumstances.

I tattooed a number on her arm. She tattooed her name on my heart.

In 1942, Lale Sokolov arrived in Auschwitz-Birkenau. He was given the job of tattooing the prisoners marked for survival - scratching numbers into his fellow victims' arms in indelible ink to create what would become one of the most potent symbols of the Holocaust.

Waiting in line to be tattooed, terrified and shaking, was a young girl. For Lale - a dandy, a jack-the-lad, a bit of a chancer - it was love at first sight. And he was determined not only to survive himself, but to ensure this woman, Gita, did, too.

So begins one of the most life-affirming, courageous, unforgettable and human stories of the Holocaust: the love story of the tattooist of Auschwitz.


Next Meeting Sunday 25th March 2018 at 7.30pm


Club Opinion
The Tattooist of Auschwitz by Heather Morris – a true account of Lale Sokolov, a Slovakian Jew during the Holocaust.

The overall reaction to the book was positive but due to the subject matter, 'enjoyable' wasn't a word we could easily associate with it. However, our readers agreed that the book flowed and did a good job of telling the story of one man's time at the camp. Questions were raised as to whether Lale had been a little selective with his reflections and perhaps put himself in a slightly better light than truthfully could be expected. Discussion could not untangle those thoughts, and the story, though perhaps taken with a small pinch of salt, should be read at face value and appreciated for the obvious strength of the character portrayed.