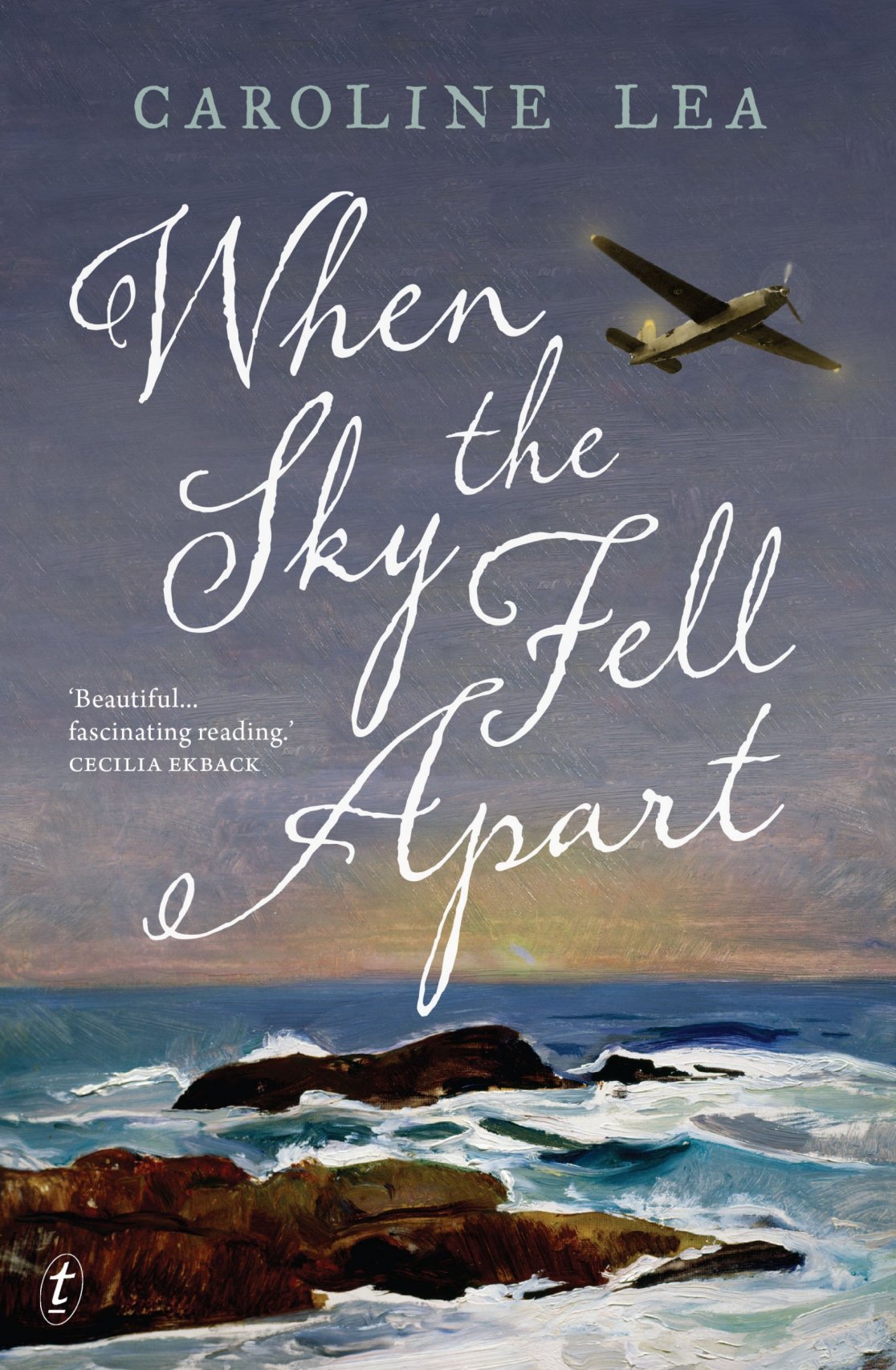 East Markham Book Club
When the Sky Fell Apart
by Caroline Lea

The people of Jersey must contend with the German occupation of 1940 in this heart-breaking ode to the resilience of the human spirit.

Jersey, June 1940: it starts with the burning man on the beach just after the bombs land, obliterating the last shred of hope that Hitler will avert his attention from the Channel Islands. Within weeks, 12,000 German troops land on the Jersey beaches, heralding a new era of occupation.

For 10-year-old Claudine, it means a re-education under German rule, and as she befriends one of the soldiers, she inadvertently opens the gateway to a more sinister influence in her home with devastating consequences.

For Maurice, a local fisherman, it means protecting his wife at all costs. He has heard the whispers from France of what the occupiers do to invalids like Marthe and he is determined to keep them away from her - even if it means endangering his own life.

Edith, the island's unofficial homeopath, is a Jerriais through to her bones. She sees her duty as caring for those who need her in their darkest time, but even she can't save everyone, no matter how hard she tries.

And as for English doctor Tim Carter - on the arrival of the brutal Commandant, he becomes the subject of a terrifying regime that causes the Jersey locals to brand him a traitor, unaware of the torment he suffers in an effort to save them.

When the Sky Fell Apart is a heart-breaking chorus of the resilience of the human spirit. These memorable characters take you on a journey through the war and linger with you long after the last page. For fans of ML Stedman, Annie Barrows and Louis de Bernières, this is a gripping and brilliantly evocative novel introducing an exciting new voice in literary fiction.


Next Meeting Sunday 19th November 2017 at 7.30pm


Club Opinion
The club enjoyed the read and found it easy going and quick. The history was good if not a little watered down and all agreed the characters were interesting.

However the story lacked vigour and charm, leaving the reader craving more drama and action which was lost along the way.

The book club were therefore in agreement this wasn't a book for the shelf but more a quick holiday read to pass on.