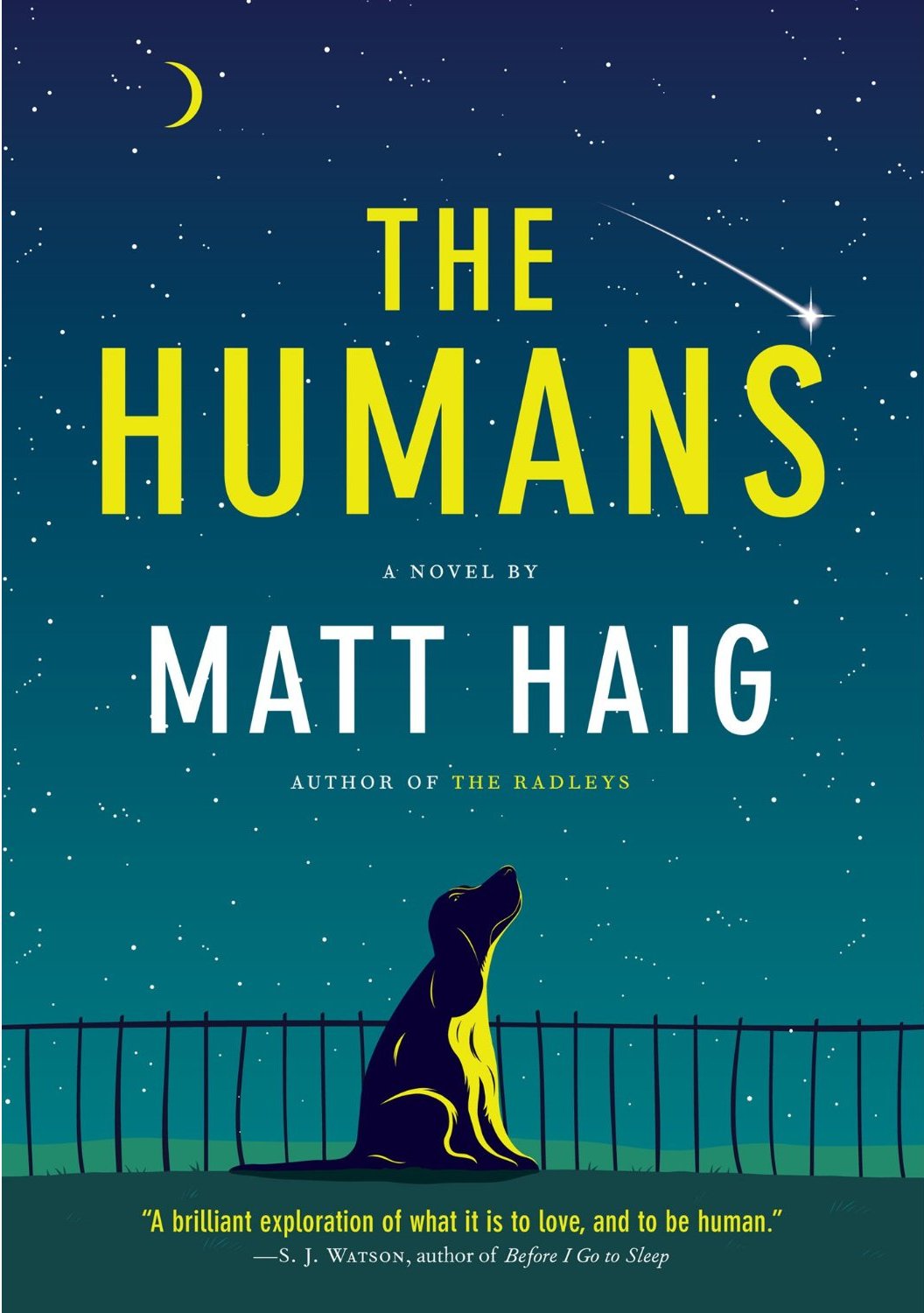 East Markham Book Club
The Humans
by Matt Haig

One wet Friday evening, Professor Andrew Martin of Cambridge University solves the world's greatest mathematical riddle. Then he disappears.

When he is found walking naked along the motorway, Professor Martin seems different. Besides the lack of clothes, he now finds normal life pointless. His loving wife and teenage son seem repulsive to him. In fact, he hates everyone on the planet. Everyone, that is, except Newton. And he's a dog.

Can a bit of Debussy and Emily Dickinson keep him from murder? Can the species which invented cheap white wine and peanut butter sandwiches be all that bad? And what is the warm feeling he gets when he looks into his wife's eyes?

Next Meeting Sunday 15th October 2017 at 7.30pm

Club Opinion
October's Book Club was kicked off with our latest book choice The Humans by Matt Haig.

It was a unanimous applause for this thought provoking, warm and funny book, a first for our book club ! Matt's writing style proved to be witty, deep and emphatic of 'human's' as a species, with laugh out loud descriptive observations of human habits alongside heartwarming emotions and characters within the story.

The group were in agreement that this is a book to recommend and they would continue to read Matt's other work.