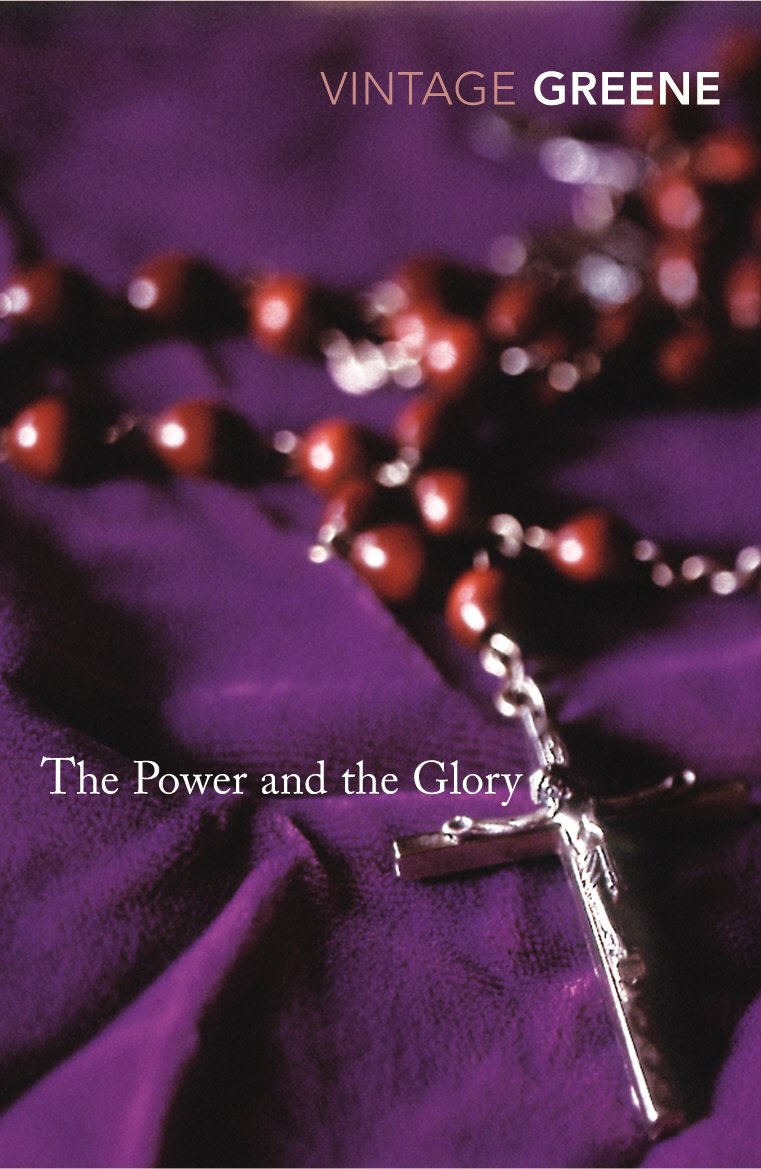 East Markham Book Club
The Power and the Glory
by Graham Greene

During a vicious persecution of the clergy in Mexico, a worldly priest, the 'whisky priest', is on the run. With the police closing in, his routes of escape are being shut off, his chances getting fewer. But compassion and humanity force him along the road to his destiny, reluctant to abandon those who need him, and those he cares for.


Next Meeting Sunday 8th January 2017 at 7.30pm


Club Opinion
Chosen by one of our book club members this book sparked lively debate. The book, originally published in 1940, provided us with characters who had the power to really 'stay with you' One criticism from EMBC members was the amount of characters Green presented - which at times made it a bit overwhelming for the reader to keep up.

The journey of the 'whisky priest' as he struggles with his conflicting priorities and inner conflict, within the back drop or religious persecution in Mexico also proved too much for some members to deal with. It is a relentless read. And for some this was just too much to make the read 'enjoyable'.

Discussions at the meeting focused on the relationship presented between Church and State in The Power and the Glory and the parallels we could draw with current events. Green's own beliefs were discussed and how they influenced this and his other works. We discussed the role of fathers in the book and how this work could be read as an indictment of fatherhood in general.

One of our members has kindly agreed to add to this review at a later date, but for now, we hope this brief summary of the discussions will suffice.